I'm sitting on the couch at Headgear with my new record almost finished. It took 12 days total. 2 mixes to go and we'll be done. I'm totally sick and need to spend a few days in bed and John got his car broken into last night. So, the last couple of days have been a little bumpy. But when all is said and done (which will be soon), it will have been completely worth it.
We've had so much fun making this record and I can't wait for you to hear it.
Here's a few more pics for ya. Have a Happy Easter!
Tracking: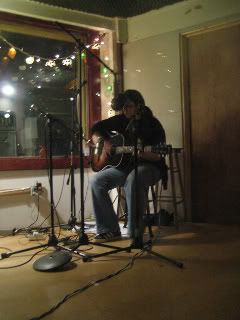 Peeps: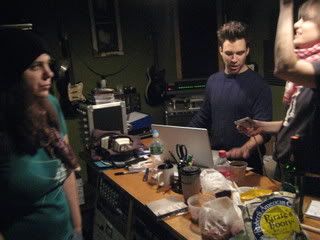 2 inch to 1/2 inch, yo: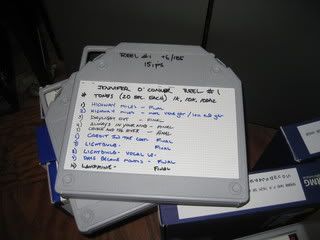 Me and my new best friend, John Agnello, in the delirium of day 12: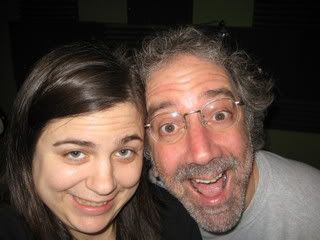 Love, love, love
Jennifer O'Connor