Day 6 at Headgear Studios in Brooklyn with Mr. John Agnello at the helm. What have we accomplished so far? All the tracking and vocals (live, mind you), some sick guitar overdubs, and a whole lot of fun-having. We've got a week to go including mixing.
Here's some pics: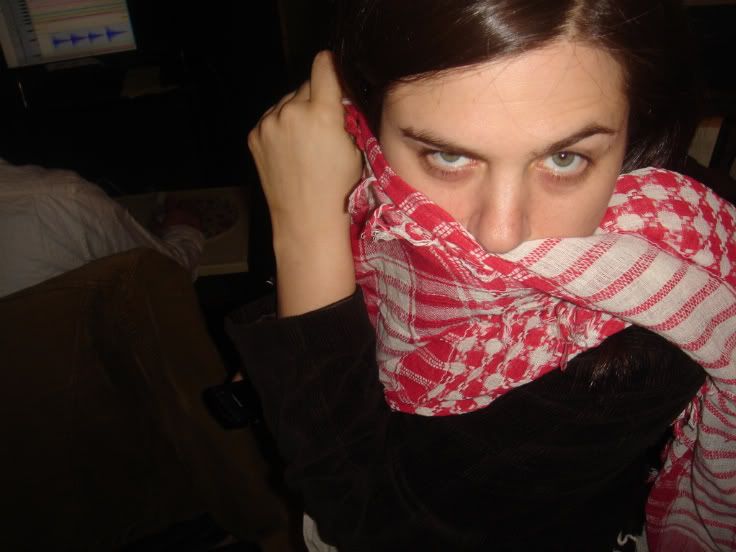 Mr. Agnello and Mr. Michael Brodlieb (bass)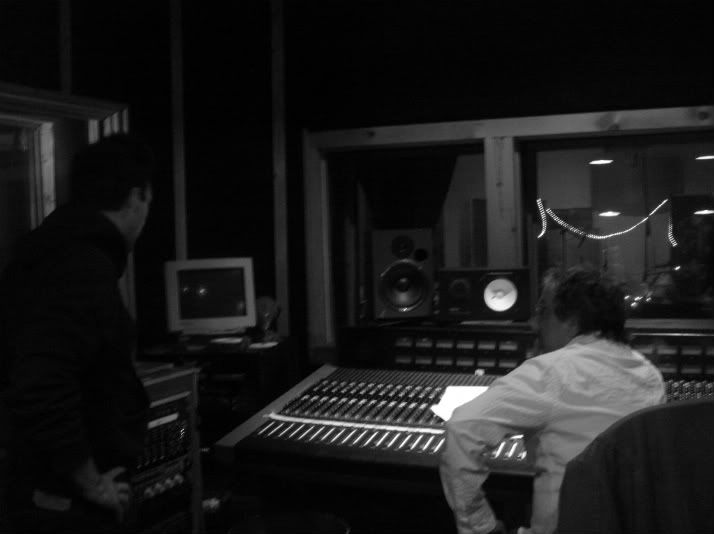 Me and Mike Strandberg (guitar):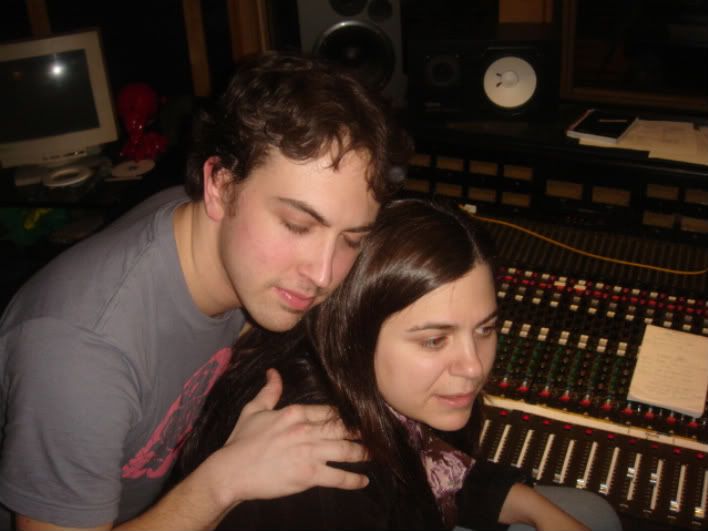 DRUMS!(Jon Langmead):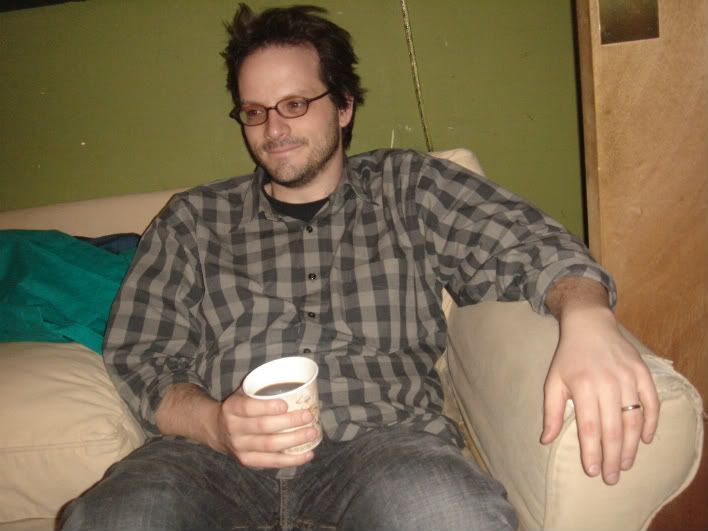 Supplies: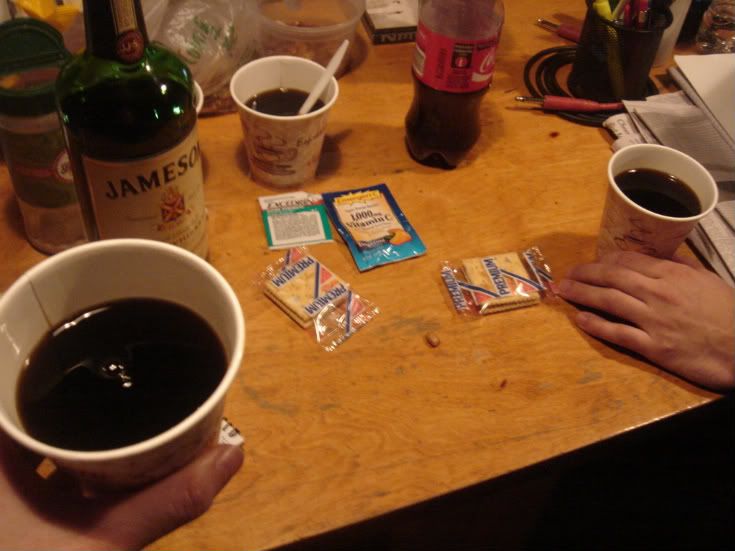 Another update coming soon.
Love,
Jennifer