By Gerard on Wednesday, April 17th, 2013
There's few reading this who didn't have their adolescence or adulthood dramatically improved by the songs of Railroad Jerk / White Hassle founder Marcellus Hall. Following a fantastic solo LP in 2011, 'The First Line',, he'd like to put the finishing touches on another masterpiece, but (see above) your assistance would be appreciated..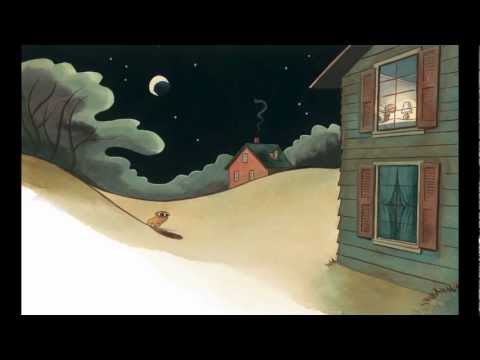 In addition, here's a trailer for Hall's new children's book, 'Everyone Sleeps'.