By Gerard on Sunday, July 27th, 2008
Longtime Matador associates and NZ transplants Bailter Space aka bailterspace, will be playing Manhattan's Bowery Ballroom on August 23. Though they've got no shortage of contemporary material to drop on your lovely head, persons familiar with the band's back catalog might get to hear this :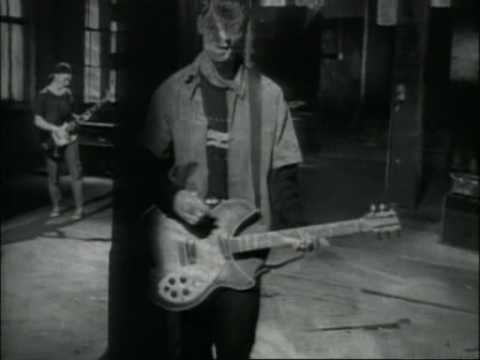 Or maybe not. They're musicians, not a jukebox, darn it.