June 6th, 2013 at 10:00 am by
Nils
By mayoral decree, August 28 will officially be Kurt Vile Day in Philadelphia! On that date, Kurt will give a free solo performance in City Hall Courtyard at 5:30pm for the season finale of the City Hall Presents summer concert series. Prior to his performance, the City of Philadelphia will present Kurt with the Liberty Bell Award, the highest honor the City can bestow upon one of its citizens. This award is given only to native Philadelphians, and is presented in recognition of outstanding professional achievements and civic generosity. (More information about City Hall Presents, Philadelphia's free weekly summer concert series, is below.)
Ushering in a summer of commemoration, we begin with the premiere of Kurt's new video for "KV Crimes," directed by Tom Scharpling, in which Kurt is regally paraded through the streets of his fair town (mmm, hoagies).
Kurt will also be performing a song with Big Star on June 30, as part of their free performance of the classic album Third/Sister Lovers at Central Park Summerstage, with an array of all-star guests:
And finally, why not grace you with these beautiful clips of Kurt Vile and the Violators performing at KEXP:
Girl Called Alex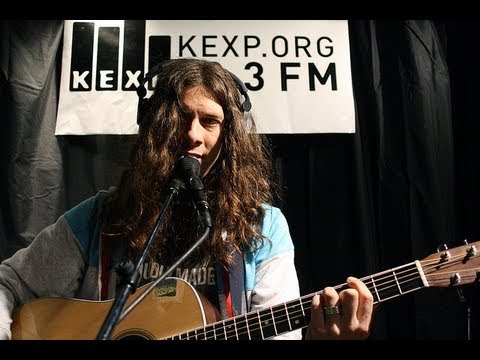 KV Crimes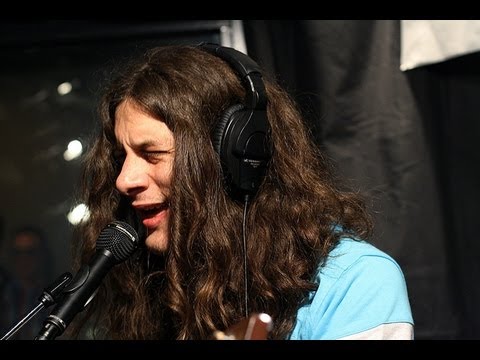 Wakin on a Pretty Day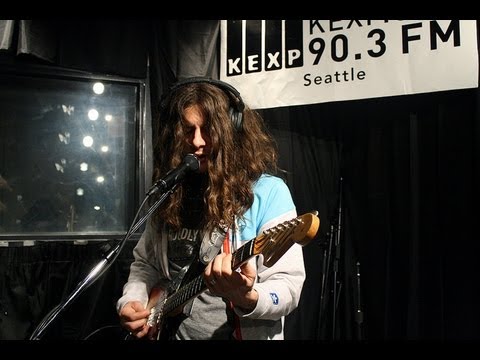 Full Performance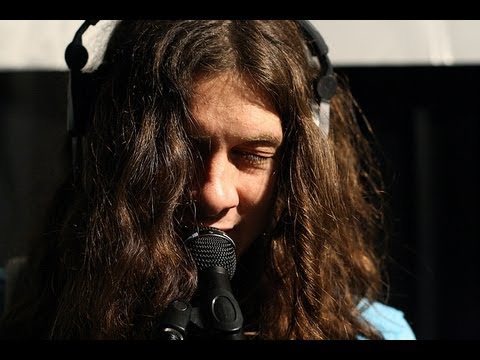 City Hall Presents is a series of free events that welcomes the full spectrum of Philadelphia's performing arts into City Hall Courtyard. Shows are presented on Wednesdays, 5:30-6:30pm throughout the summer, and the entire concert calendar can be found by visiting http://cityhallpresents.creativephl.org. Organized by the City of Philadelphia Office of Arts, Culture and the Creative Economy, these events aim to bring a new vibrancy to the historic building and inspire citizens to become more active in the arts. The program is made possible thanks to support from the John S. and James L. Knight Foundation, as part of its Knight Arts Challenge, as well as the William Penn Foundation.
top photo by Shawn Brackbill