May 16th, 2013 at 2:26 pm by Hector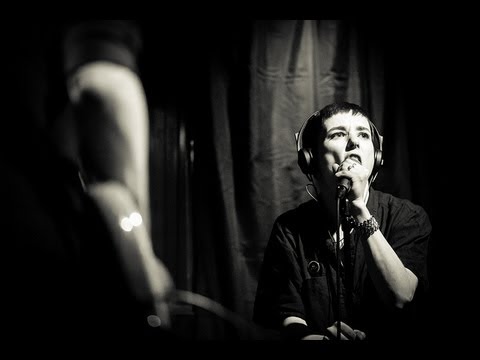 Last month, Savages visited KEXP before a Seattle show to play a live session. The video of that session is now online thanks to KEXP and NPR Music, and it's just as amazing as you'd expect. Watch "City's Full" above, and check out the full session at NPR Music.
Savages' debut album, Silence Yourself, can be had in all the popular formats of the day at our webstore.