March 28th, 2011 at 6:16 pm by Gerard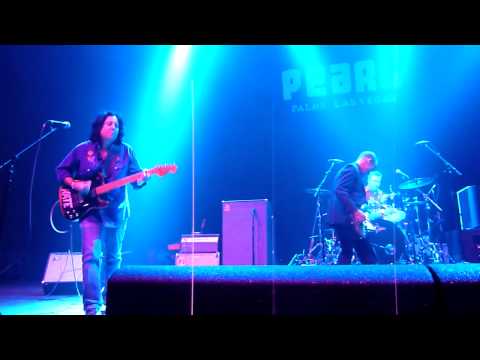 Following a terrific performance at last October's Matador 21/ Lost Weekend in Las Vegas, Come are again returning to the stage, playing Brooklyn's Bell House on Saturday, April 16, along with Chicago's Eleventh Dream Day (whose new Thrill Jockey album, 'Riot Now' is available at better record shops).  Tickets are available here.
(ADDENDUM : Come are also playing Cambridge, MA's Oberon Theatre on April 14).