March 15th, 2011 at 5:36 pm by Todd Netter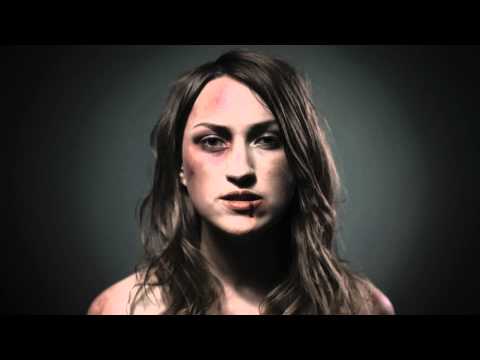 We couldn't be happier to have Esben and the Witch in Austin for SXSW. If you haven't seen them perform before then the following parties, showcases, etc are your chance.  For those not attending SXSW the band will be keeping track of their daily experience via WFUV's "The Alternate Side" blog.  Click here to read their first entry and follow along throughout the week.  Admittedly it sounds like there off to a tough start in Texas but you know what they say, what doesn't kill you at SXSW might just create some industry "buzz", and well that should ultimately do you in.
For real though, don't miss your chance to see Esben and the Witch in Austin!  And for all things Esben and the Witch please visit their site.
Esben and the Witch :
Tuesday, March 15, 10pm, M for Montreal Showcase, Spill, 212 E. 6th St. (SXSWi event)
Wednesday, March 16, 2:30pm Flavorpill / I Rock I Roll Day Party, Lipstick, 24, 606 E. 7th St. (RSVP)
Wednesday, March 16, 8pm, Windish Booking Showcase*, ND Studios, 501 N. Highway I-35 (5th St. and Brushy Avenue)
Thursday, March 17, 2:30pm, Pop Montreal Party, Beauty Bar, 617 E. 7th St.
Thursday, March 17, 6:45pm, FADER Fort, 1101 E. 5th St.  (RSVP)
Friday, March 18, 3:15pm, Windish Agency Party, Emo's Jr., 603 Red River
Friday, March 18, midnight, BBC/Huw Stephens Showcase *, Latitude 30, 215 San Jacinto
Saturday, March 19, 2:40pm, Mess With Texas, Eastside Drive, 1001 E. 6th St.  (RSVP)