December 13th, 2008 at 2:11 pm by
Gerard
With all due respect to the likes of Darling Cruel, Joey Welz and whoever directed Mick Jagger's "Let's Work", there are music videos that commit themselves to memory so profoundly, nothing sort of joining the Moonies (or a frontal lobotomy) is required to banish their dubious charms from one's headspace. Today, we have two such contenders for the crown of Sickest Music Video Of All Time.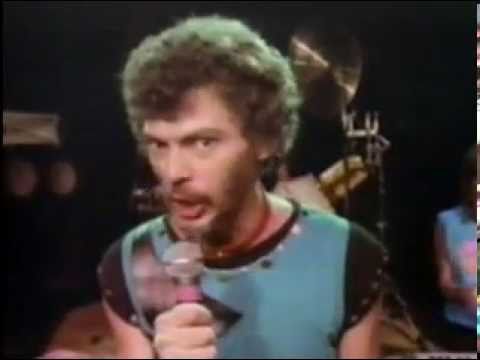 Challenger A, submitted by Mr. J. Reatard of Memphis, TN is The Dog Police.
Challenger B, offered by Megan Metzger of NY, NY, is the semi-legendary Complete. Feel free to make your own suggestions, but it's gonna take some doing to top either of these.