July 2nd, 2008 at 5:03 pm by
Gerard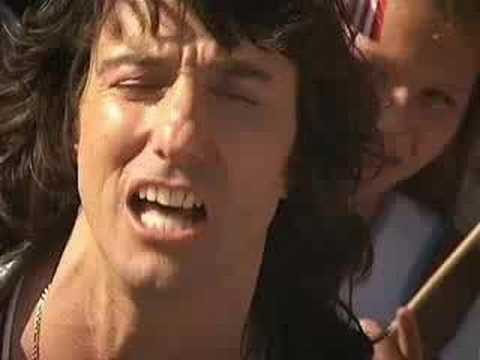 Pretty awful, sure, but no worse than whatever Steve Perry's cooking up. 
One Response to "If You Want To Have A Great 4th Of July, Don't Watch This Video"
JenniferO Says:
July 3rd, 2008 at 6:12 pm

That USA-flag-wave-crashing-flag is brilliant. And I have to say that chorus stuck in my brain for the better half of the afternoon yesterday.
Pages

Archives

Categories