April 14th, 2008 at 4:53 am by Gerard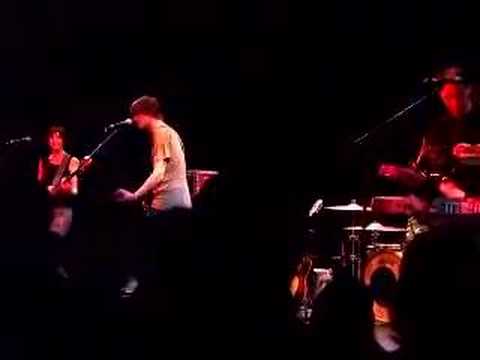 Because Fear covers are not a man's best friend.
The staff, management and legal representation of Matador Records would like to wish Joanna Bolme a very happy birthday.  OK, we're 12 days late.  But Miwa took the above picture and I've got about 6 dozen birthday cake JPG's clogging up the folder so it took awhile to narrow this one down (sorry).