July 25th, 2007 at 1:21 pm by Nick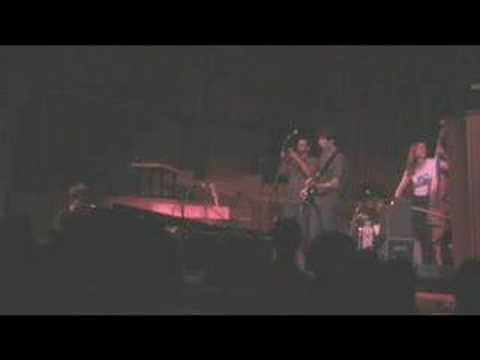 You may not be aware, but we've got a sort-of regular label podcast where we upload music videos, live performances and various other strange collisions of sound and vision. It's linked from the Matador homepage, and new content is simultaneously posted on our equally mysterious Youtube account.
The latest post is footage of Shearwater performing their song "Seventy Four Seventy Five" at this year's South By Southwest festival in Austin, Texas. The picture may be a little dark, sadly the church that served as the venue was not equipped with klieg lights, but Jonathan Meiburg and company give a characteristically intense performance.